Fiscal 2019 CSR Activity Report
Fiscal 2019 CSR Activity Report
The Toray Group has established CSR Guidelines to govern its CSR initiatives. Intended to be comprehensive, they cover aspects from corporate governance to social contribution. The CSR Guidelines consist of ten themes, each of which is assigned an implementation leader.
The Group also establishes a CSR roadmap every three years to ensure that all of its efforts to live up to the CSR Guidelines move forward in a systemic and organized manner. Each CSR roadmap defines targets for specific initiatives and establishes key performance indicators (KPIs) to ensure that progress is quantitatively managed each year.
In line with the Medium-Term Management Program, Project AP-G 2019, the Sixth CSR Roadmap covered the period from fiscal 2017 through fiscal 2019 and facilitated CSR activities based on the ten themes of the CSR Guidelines, listed below.
In fiscal 2017, the Group incorporated recommendations from external thought leaders and updated the material issues for CSR that were selected in fiscal 2015, reflecting them in the CSR roadmap. The roadmap defines, in principle, KPIs for the entire Toray Group and charts the course for everything Toray Group does to fulfill its social responsibilities.
Value Creation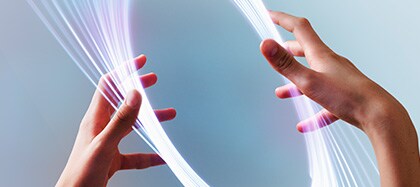 Contributing Solutions to Social Issues through Business Activities
Leverage innovation to address global-scale environmental issues such as climate change and provide solutions for various social issues such as the need to improve the quality of medical care, the need to reduce the burden on medical staff, and health maintenance and longevity, thereby helping to build a more sustainable world.
Governance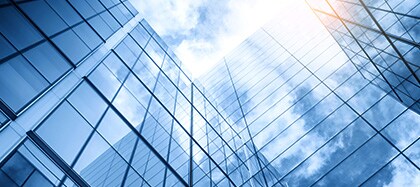 Corporate Governance and Management Transparency
Corporate Ethics and Legal Compliance
Risk Management
Social Initiatives
Human Rights Promotion and Human Resources Development
Product Safety and Quality
Facilitating CSR Initiatives Throughout the Supply Chain
Communication
Social Contribution Activities
Environment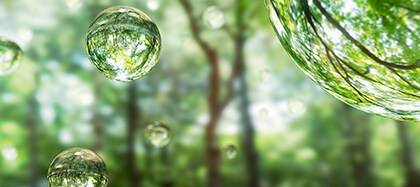 Safety, Accident Prevention, and Environmental Preservation
Ensure the safety and health of society and employees, and protect the environment in all business processes, from procuring raw materials and manufacturing to the supply and disposal of products.
Sixth CSR Road Map and Progress on Key Performance Indicators in Fiscal 2019