External Evaluation
Evaluations from the Perspective of Socially Responsible Investment
Dow Jones Sustainability Index Asia Pacific
Toray Industries is included in the Asia Pacific Index of the Dow Jones Sustainability Indices (DJSI). The DJSI are float-adjusted market capitalization weighted indices, that measure the performance of companies selected with environmental, social and governance (ESG) criteria, provided by S&P Dow Jones Indices.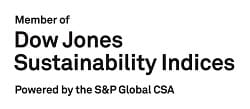 FTSE4Good Index and FTSE Blossom Japan Index
Toray Industries is included in the "FTSE4Good Index Series" and the "FTSE Blossom Japan Index Series" developed by FTSE Russell, a wholly owned subsidiary of the London Stock Exchange Group.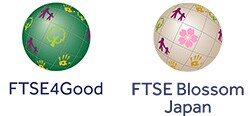 MSCI ESG Indexes
Toray Industries is included in the MSCI ESG Indexes. MSCI provides institutional investors (from pension funds to hedge funds) across the globe with various tools to support investment decisions.
Note: The inclusion of Toray Industries in any MSCI Index, and the use of MSCI logos, trademarks, service marks or index names on this page is not an indication that MSCI or its affiliates endorse, warrant or promote Toray Industries. MSCI, MSCI Index names, and logos are trademarks or service marks and are the exclusive property of MSCI or its affiliates.

Ethibel Pioneer & Excellence
Toray Industries is included in the Ethibel Pioneer and Ethibel Excellence investment registers of Forum Ethibel, a Belgian non-profit organization that promotes socially responsible investment.
CDP Water Security A List Company
Toray Industries was recognized as a Water Security A List company, the highest rating, by CDP, a global non-profit organization.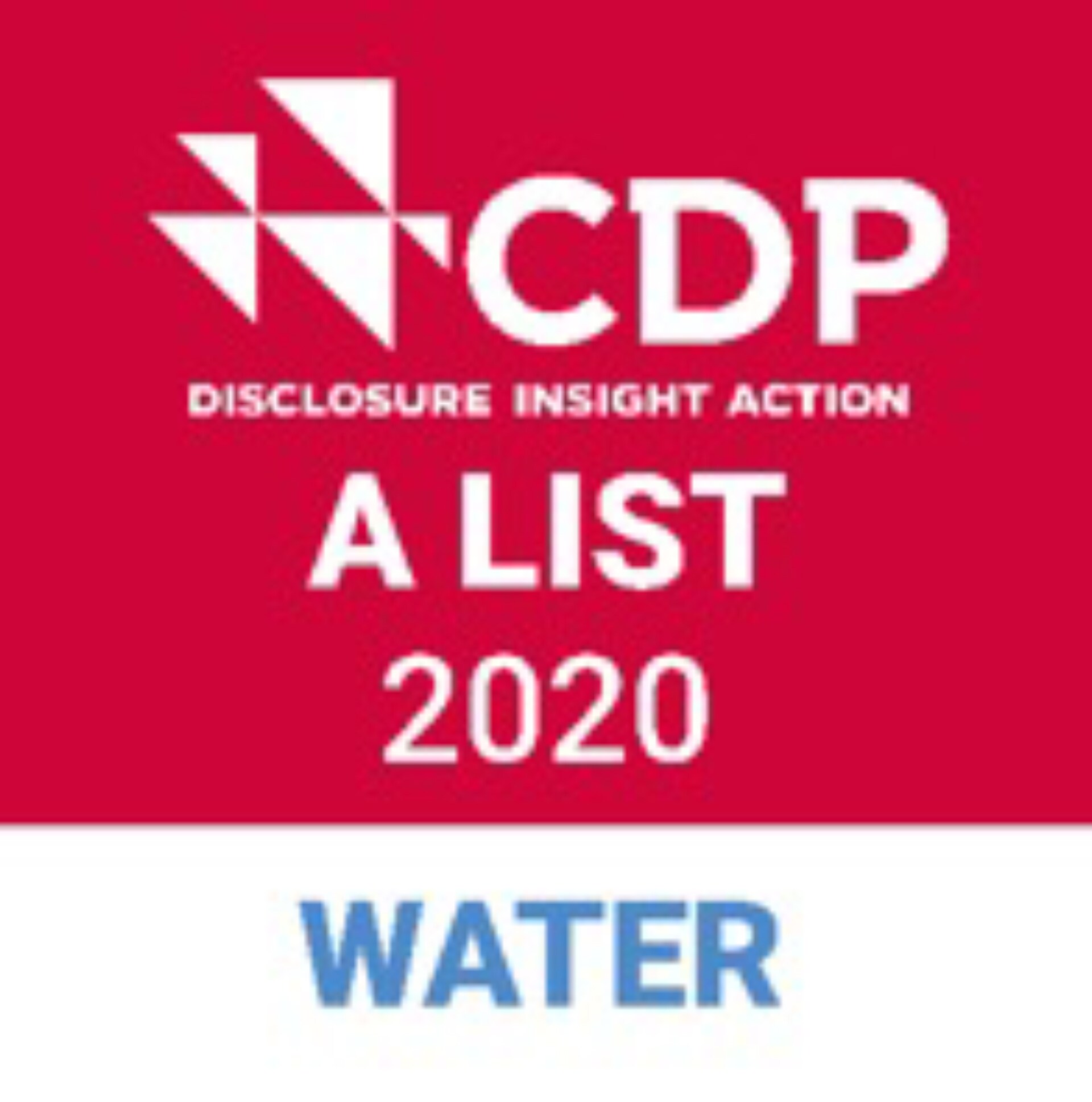 Sompo Sustainability Index
Toray Industries has been selected for inclusion in the Sompo Sustainability Index, which is independently maintained by Sompo Asset Management Co., Ltd. The index is a socially responsible investment (SRI) product for pension funds and institutional investors which invest broadly in companies highly regarded for their environmental, social and governance initiatives.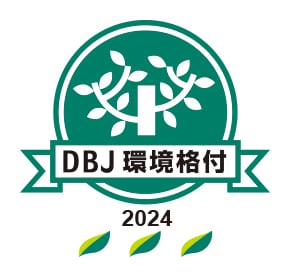 External Evaluation of Information Disclosure to Investors
In the "Investor Relations" section of its corporate website, Toray Industries provides information about its financial results and management policies and strategies for stockholders and investors. In an effort to disclose information fairly, the Company promptly posts financial data and presentation materials, including English translations, used in its briefings for institutional investors. In fiscal 2019, Toray's publications were evaluated externally by a number of organizations, as shown below.
Organization details
Evaluations
Daiwa Investor Relations Co., Ltd.
Award for outstanding website in 2019
Nikko Investor Relations Co., Ltd.
2019 All Japanese Listed Companies' Website Ranking
(AAA Website in overall ranking and AA Website in sector ranking)
GOMEZ
Silver Prize (top in textile sector) in IR Site Ranking 2019
First place in environment category, ESG Site Ranking 2020